Pumpkin Patch Nights - Colchester
Closed for 2023
Pumpkin Patch Nights closed for 2023
Twilight pumpkin picking is back! Get the full Halloween experience, picking pumpkins and navigating the corn maze as darkness descends. With plenty of things to make you jump and squeal, it's a fun night out for kids and couples alike.
There is an online booking system and everyone visiting the Pumpkin Patch Nights (excluding babies under 1 years old) will require a ticket.
Please note, regrettably no dogs are allowed.


Enquire for more information, or if you have any questions, please do not hesitate to contact us via the details below, we'll be happy to help.

Enquiries
01206 481 983
Book your tickets
A night not to be missed!
The perfect family friendly, Halloween activity!


Pick your Own Pumpkins by torchlight
Bale mountain
Throwing games
Hamster Wheels
Hula hoops
Sack racing
Fun farm obstacles
Refreshment and Licensed bar (payable)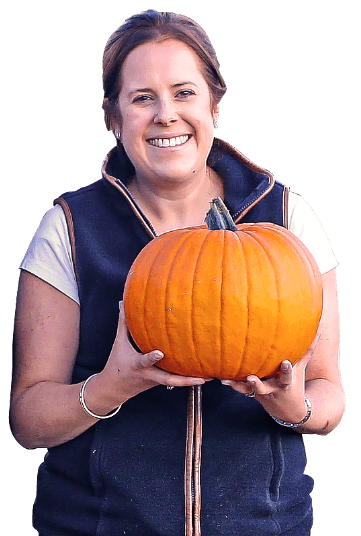 #Learnonthefarm
Learn on the farm with Emily!
Watch our latest Learn on the Farm with Emily education videos. For the full suite of episodes, please click the button below.
View more videos