The Sunflower Patch
Pick your own sunflowers
Closed for 2023
Pick your Own Sunflowers and PYO Corn Maze trail.... Book your ticket now!
PYO Sunflowers and Corn Closed for 2023
View Locations >
When the summer comes we've got the perfect day out for you! Book your tickets today to come and visit our beautiful pick your own sunflower patch and get lost in our GIGANTIC PYO corn maze trail. Plus, go wild in the field of fun!
Book your ticket online for access to our pick your own sunflower patch – all visitors require a ticket (excluding babies under 1 year of age).
The sunflower season is very short, so visit as soon as you can, to make sure you see them in all their glory! The PYO corn maze trail (all corn is free for you to take home!) stretches across a whopping five acres and takes approximately one hour to complete, including a fun and challenging game for children. The field of fun provides even more entertainment alongside the PYO acitivity, with various outdoor activities to get involved in.
Can you think of a better way to spend a summer's day? Don't miss out, book via the link below.
Book here


What you need to know:
ENTRY BY PREBOOKED TICKET ONLY – tickets are £7 per person or £25 for four tickets, with sunflowers charged at £1 per picked head - this provides access to the pick your own sunflower fields.
There is no charge for any PYO corn, this is free for you to take home!
Bring your own secateurs
OPENING TIMES 10am-4pm with last entry at 3pm
Light refreshments from us at The Fox Box Café – cold and hot drinks, snacks, and ice cream available (weekends only)
Picnic area provided (please take all litter home)
No dogs allowed
Field of fun area includes:
Hula hoops
Sack racing
Welly wangling
Fun farm obstacles
Sunflower Picking Evening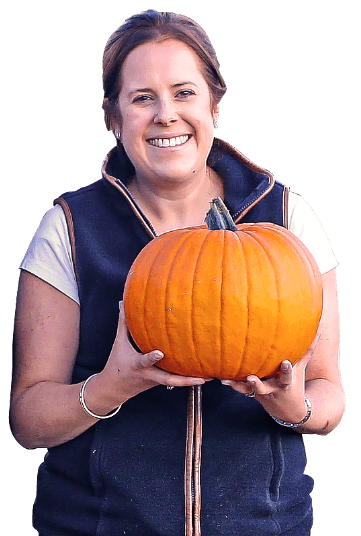 #Learnonthefarm
Learn on the farm with Emily!
Watch our latest Learn on the Farm with Emily education videos. For the full suite of episodes, please click the button below.
View more videos