The Farm Mud Run
Get completely stuck in
From September 2022
Farm Mud Run in Colchester & Basildon, Essex
Our Farm Mud Run is a 1.5km multi-lap obstacle course for families and kids - there is even a session for you and your family to run with your dog! The Farm Mud Run is located across our farms in Colchester and Basildon! The course passes through our fields with lots of farm obstacles, bogs, straw bales, mud and fields for children to have fun over.
View Locations >
The Farm Mud Run is ideal for families and we advise that our mud runs are best suited to children over the age of 4. Parents or responsible adults must take part with children under 10 years old and therefore must purchase a ticket. Everyone, all children and adults participating in The Farm Mud Run must purchase a ticket. All spectators will require a spectator ticket.
Teams and Clubs
If you are a Team Captain of a sports club and fancy some fun team bonding or a start/ end of season gathering then please get in touch as we are the perfect place! It's great fun running around with your friends and team mates. We have a discount for teams with over 10 places.
Please contact us at hello@foxesfarmproduce for more details.
What can you exect form our farm mud run
• A great welcome!

• A registration wristband

• A warm up before being started off on a first come, first served basis

• The opportunity to run as many laps of the 1.5km course as you can manage

• A finishers medal

• Free photographs taken on the day by our on site photographers

• Free car parking

• On site refreshments and BBQ (additional cost to be paid on the day via cash or card)

• Toilets

• Wash down facilities (an IBC with water no shower facilities)

• Great fun and of course..... lots of mud and obstacles!!
Obstacles
There are lots to choose from and have fun with! We have listed just some of the obstacles below:
• Straw bale obstacles and jumps

• Drain pipe hop over

• Muddy pit and bogs

• In and out mud trenches

• Army wall

• Spider web ropes

• Drain pipe tunnels

• Cargo nets

• Up and over wall

• Potato box jumps

• Farm hurdles

• Tractor tyres

• Monkey bars

• Plus lots more mud and fun from the farm!
Plus lots more mud and fun from the farm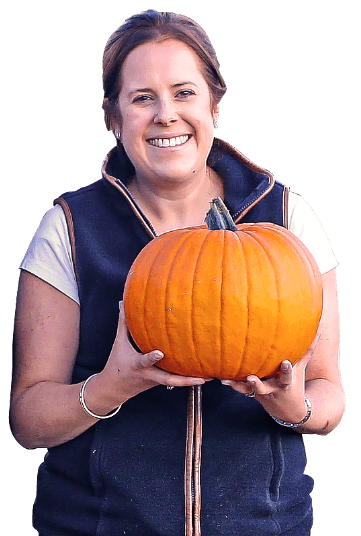 #Learnonthefarm
Learn on the farm with Emily!
Watch our latest Learn on the Farm with Emily education videos. For the full suite of episodes, please click the button below.
View more videos